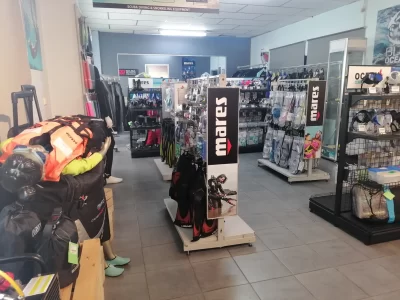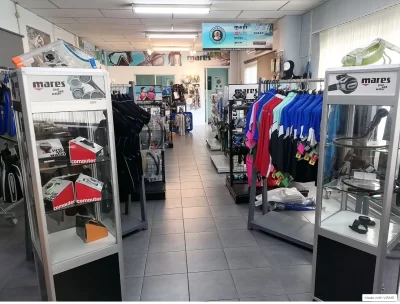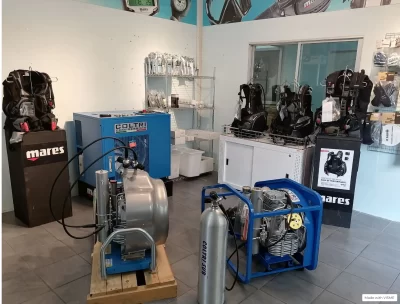 Siam Diving Enterprises..Thailand's leading
equipment wholesaler and retailer
Over the last 18 years we have supported Thailand's dive operators and individual divers with high quality Scuba Diving Equipment and water sports equipment at great prices.
We are exclusive suppliers of Mares, Atomic Aquatics, Head Swimming Line, Ocean Dynamics, Coltri Pure Air Compressors, Coltri Scuba Tanks & San-O-Sub Valves.
We have wholly owned showroom & service centre's in Bangkok, Phuket, Koh Tao and Koh Samui + a network of dealers and consignment store to support and advise our clients throughout Thailand.