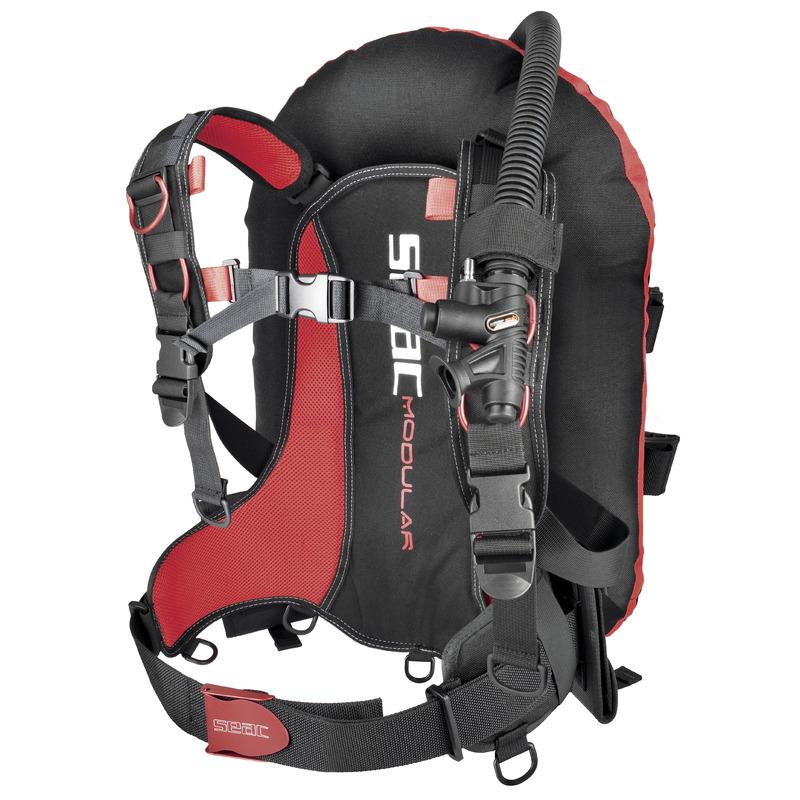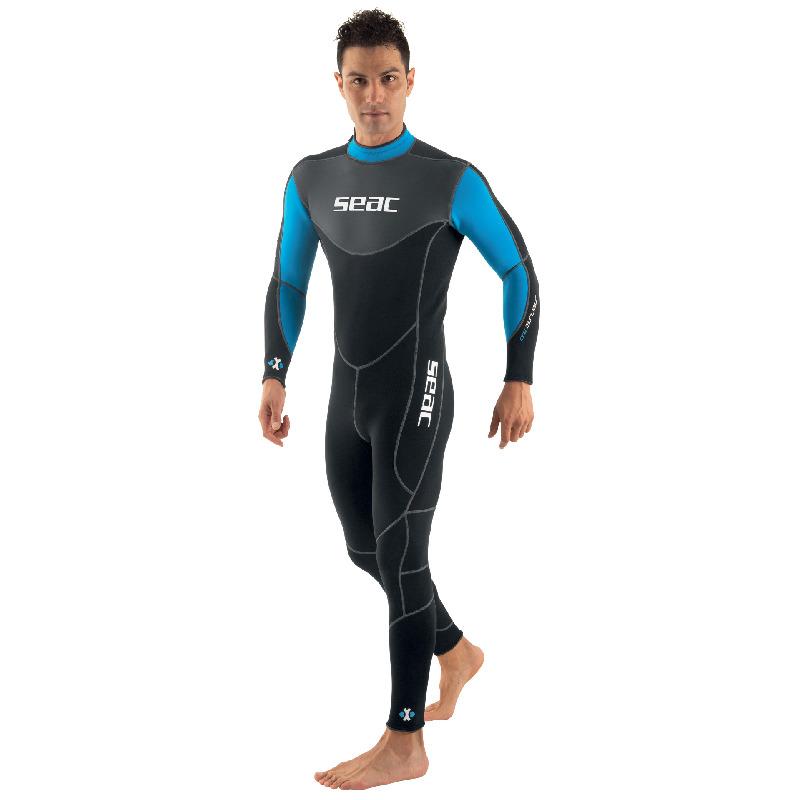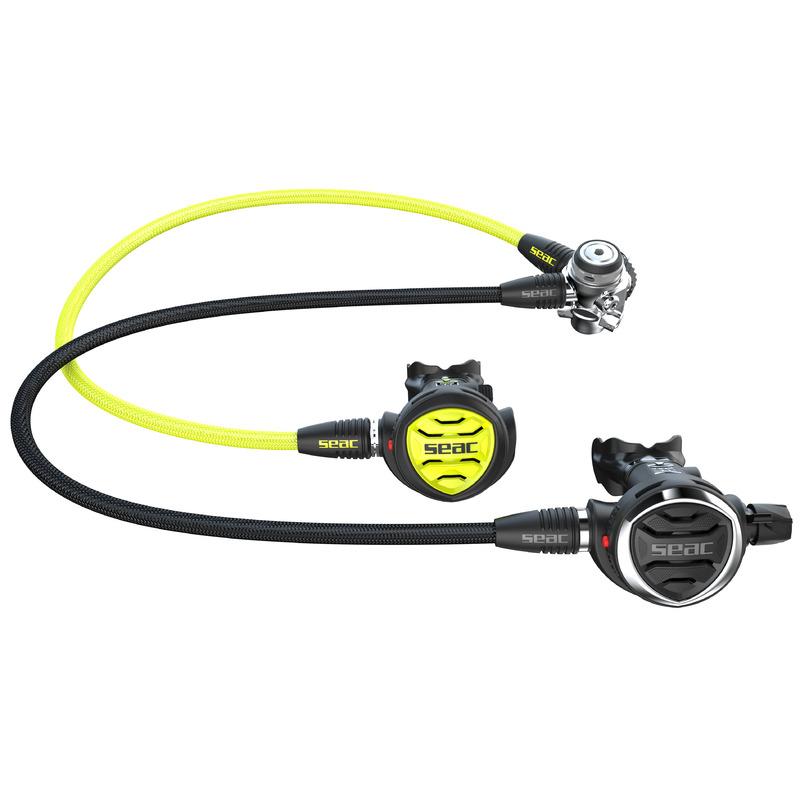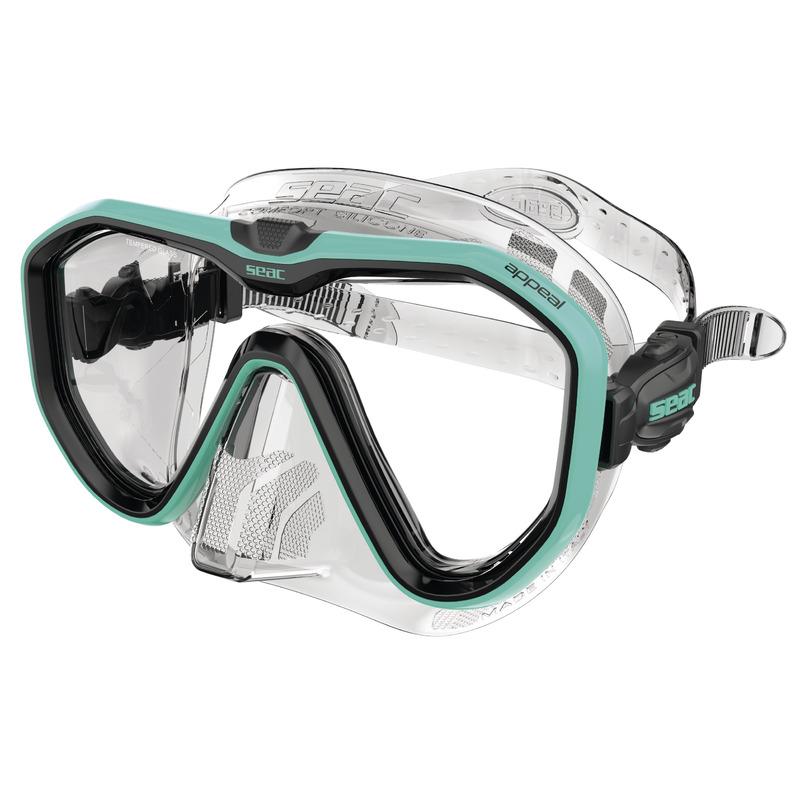 Siam Diving Enterprises
Is one of the largest suppliers for scuba diving, freediving & snorkeling equipment in Thailand with an extensive range of products to meet your needs.
Stocking a range of premium products from leading brands, including SEAC, Ocean Dynamics, Mares, HUUB for triathlon equipment, Skywoods for dive torches, and Coltri Compressors.
Our team of industry experts are on site to assist you with making the correct purchase for your diving center.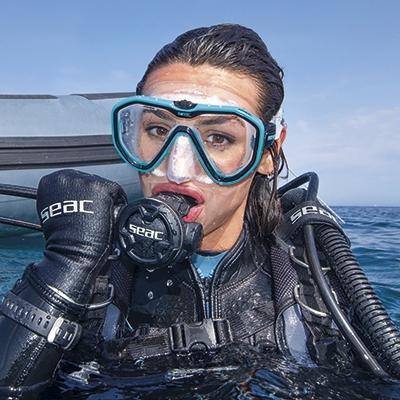 SEAC
The entire SEAC Sub industrial facility is now powered by renewable energy, thanks to a powerful new photovoltaic system. This is our most recent investment in sustainability and comes on top of numerous other initiatives striving towards a sustainable future for all, such as re-shoring strategies and in-house production to reduce our carbon footprint deriving from transportation, our continuous research into new packaging with low environmental impact, and implementing company policies to reduce waste. After all, only by taking care of the whole environment and those who live in it can you claim to respect the sea.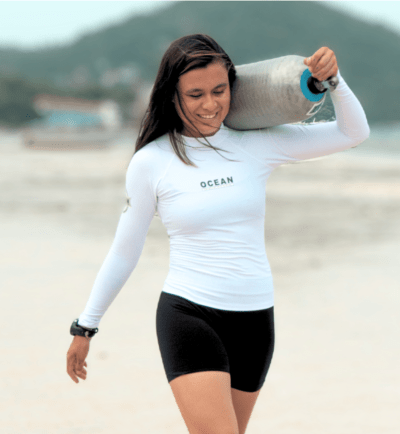 OCEAN DYNAMICS SWIM RANGE
Discover our Ocean Dynamics collection of premium swimming & snorkeling gear that is engineered for performance, crafted with cutting-edge materials and designed for ultimate comfort.
Our equipment empowers water enthusiasts of all levels to excel.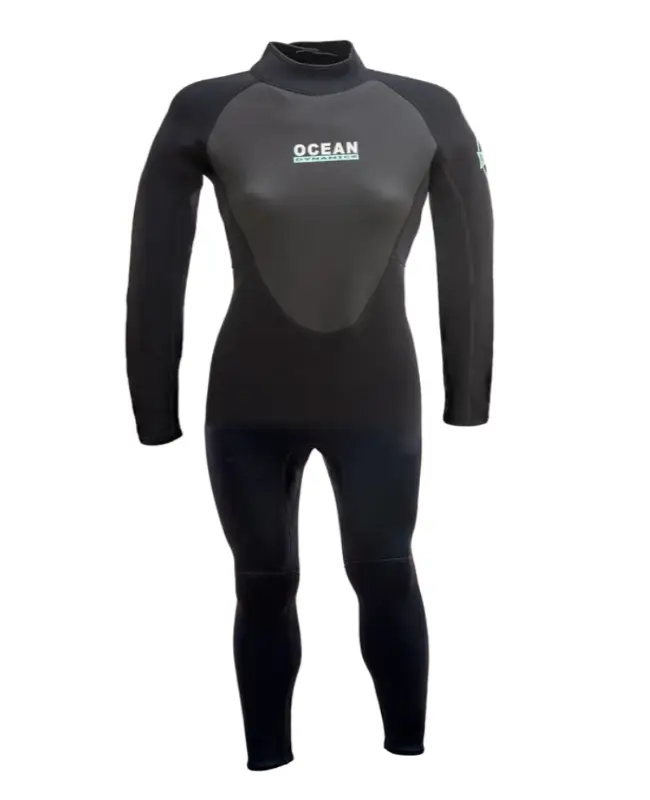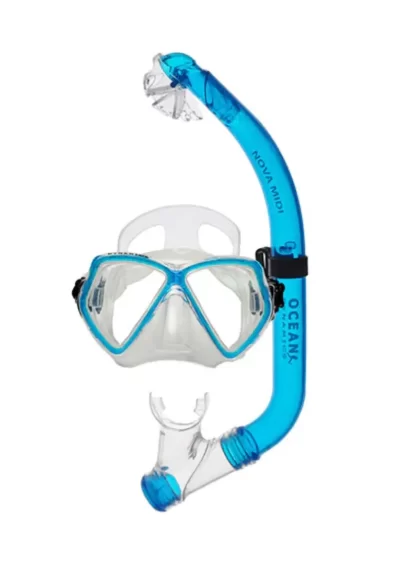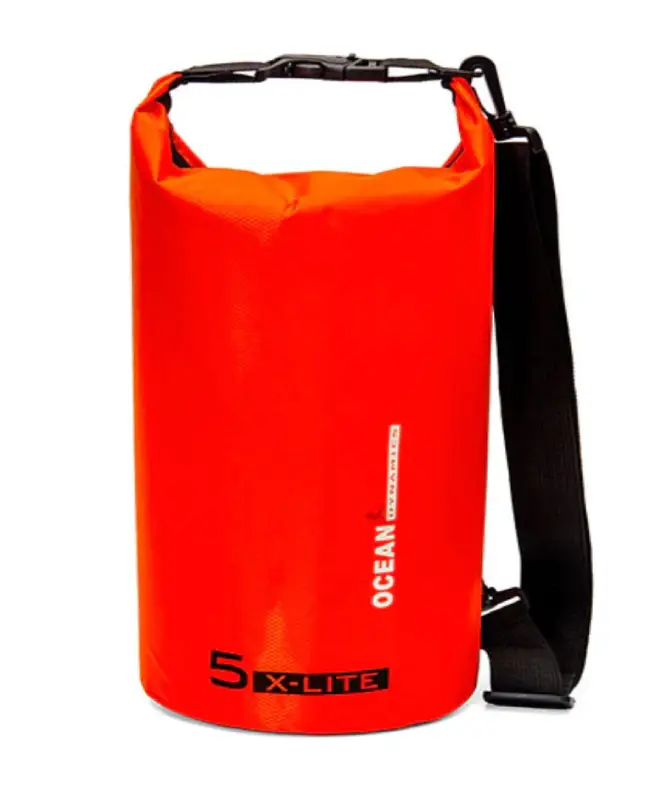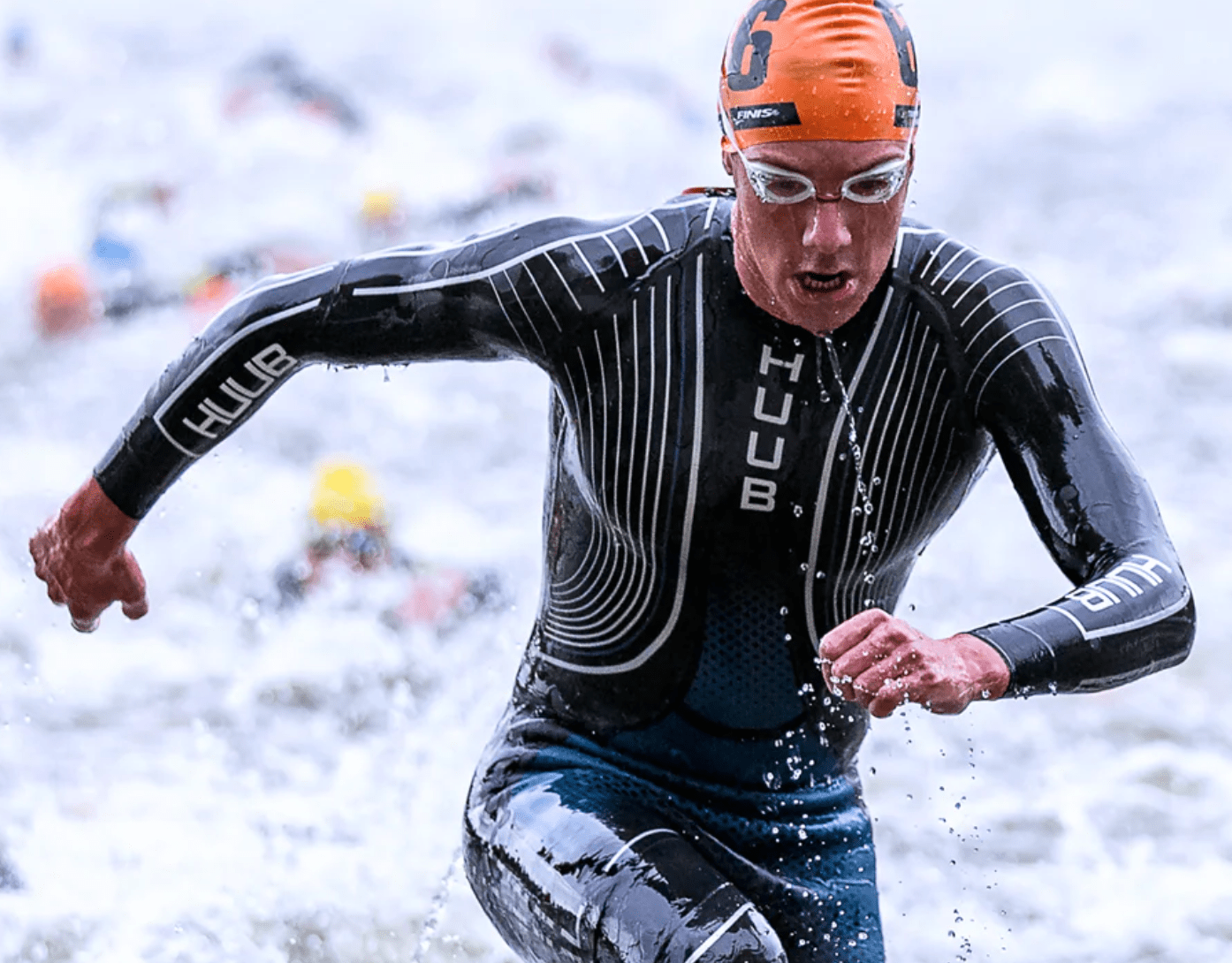 HUUB is a premium endurance sport apparel brand with an ethos of continuous improvement in all its products. Through a collaboration of experts and world-class athletes, HUUB has taken product development and testing to another level, a level that has resulted in multiple World Cup wins and world records.
Focusing wholly on the athlete and maximising performance and comfort, HUUB explores both the odd and the conventional to create the best.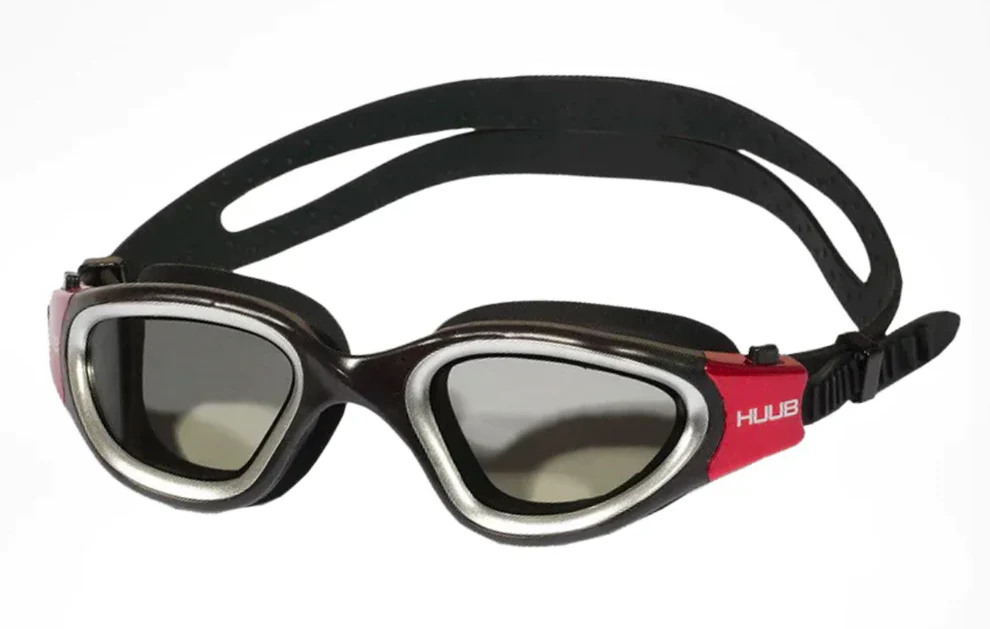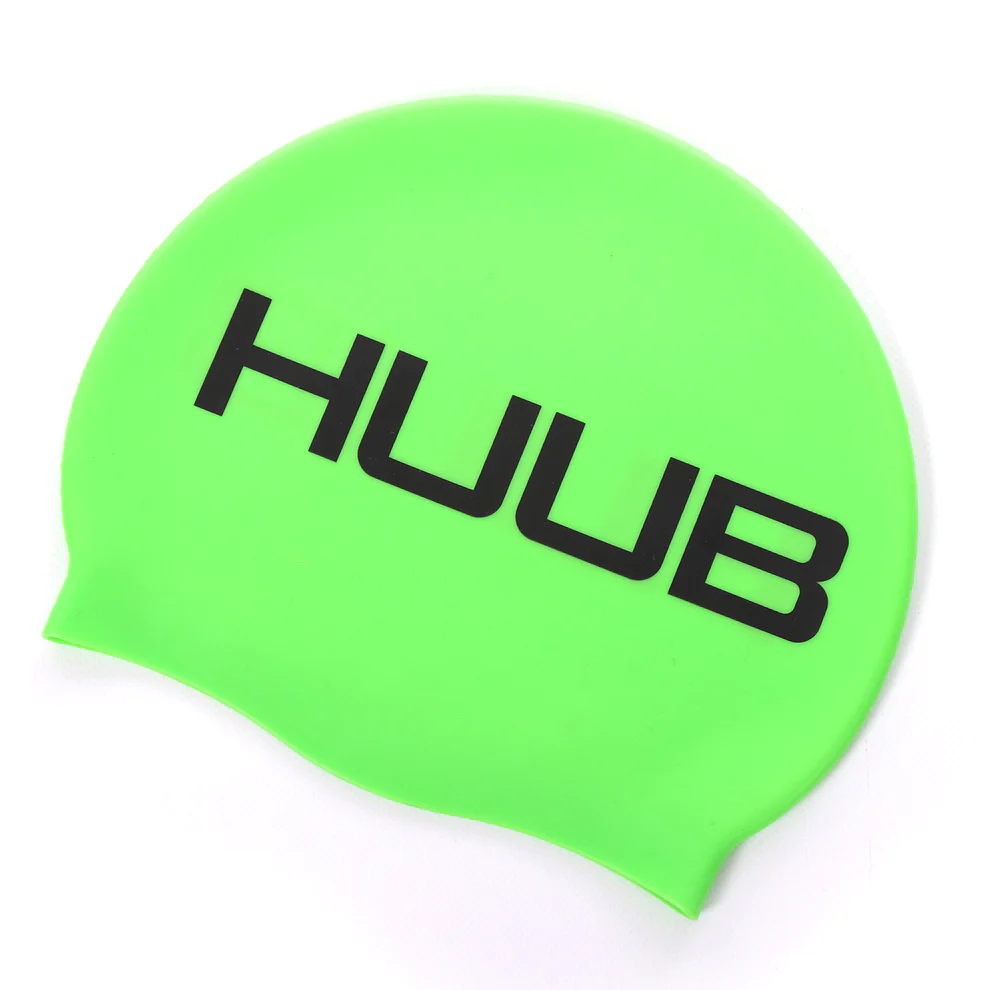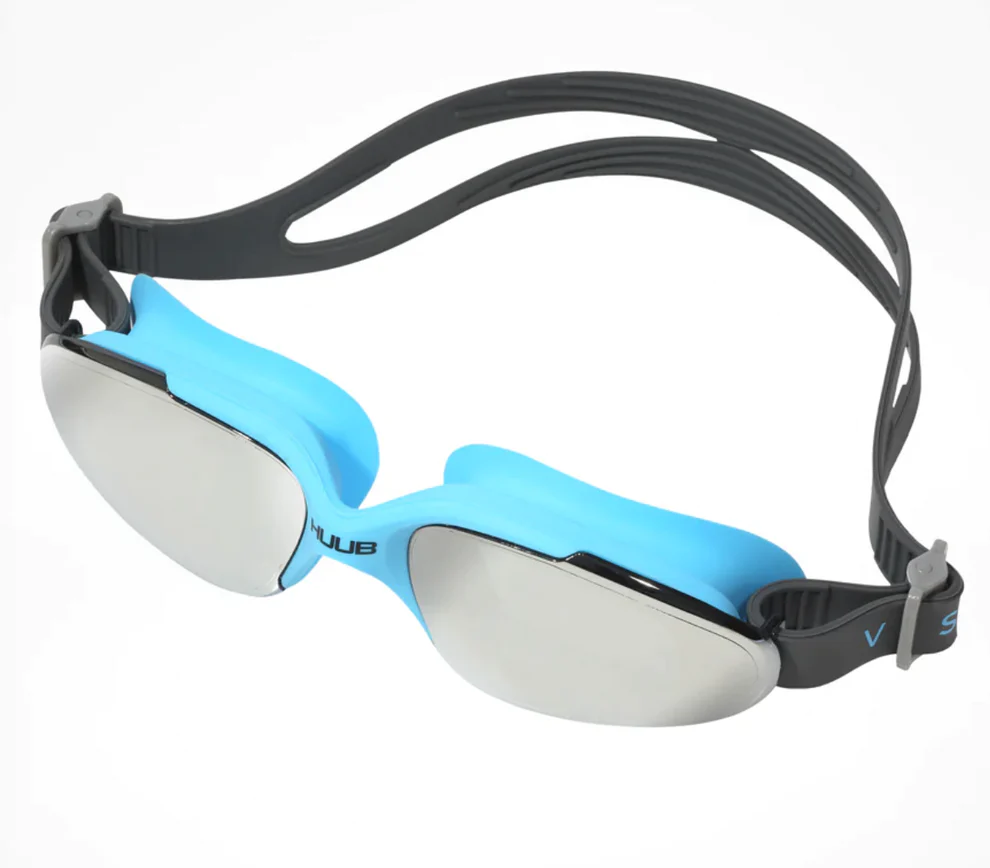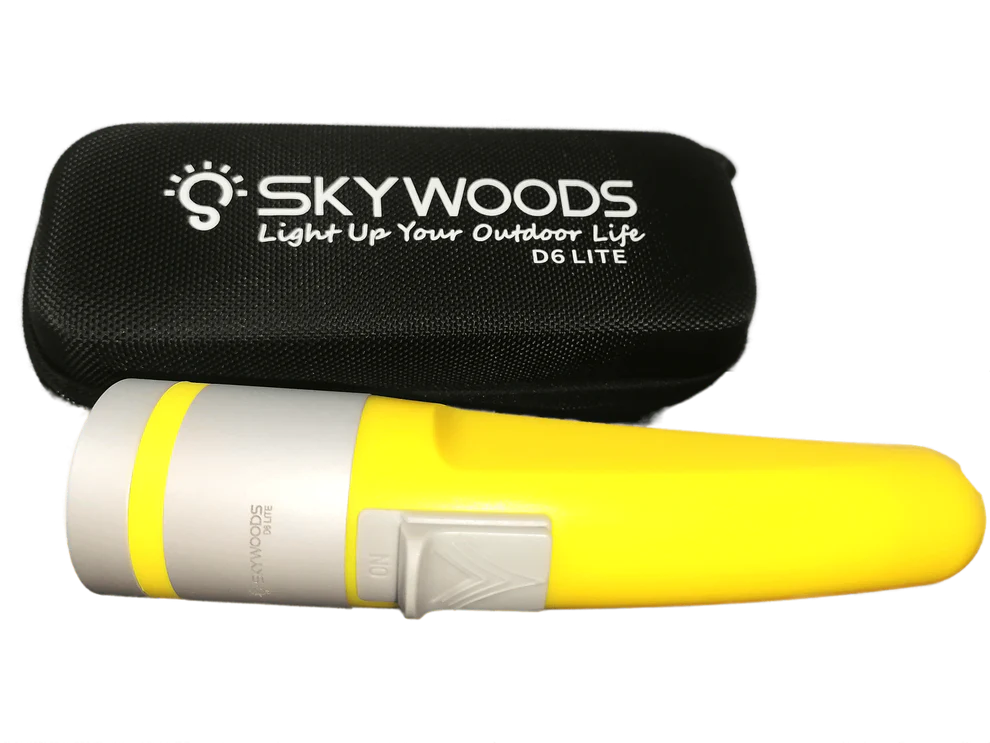 Skywoods is an innovative brand and company who committed to designing, producing, and distributing illuminating products. We aim to achieve a superior, high performance lights for scuba diving and outdoor activities. We make high quality LED lighting products and services which are 100% safe, reliable and affordable. Based out of China, we are based on a philosophy of supporting innovation and using only the most high quality and sustainable, high end materials. For over 10 years, Skywoods always explores and designs more durable, reliable and innovative lights for different applications. Through some of the most innovative and innovative ideas of light design and production, we bring and produce the light and equipment for the highest level of performance, safety and long term durability.
Bangkok Mega Ocean Store - Trade Outlet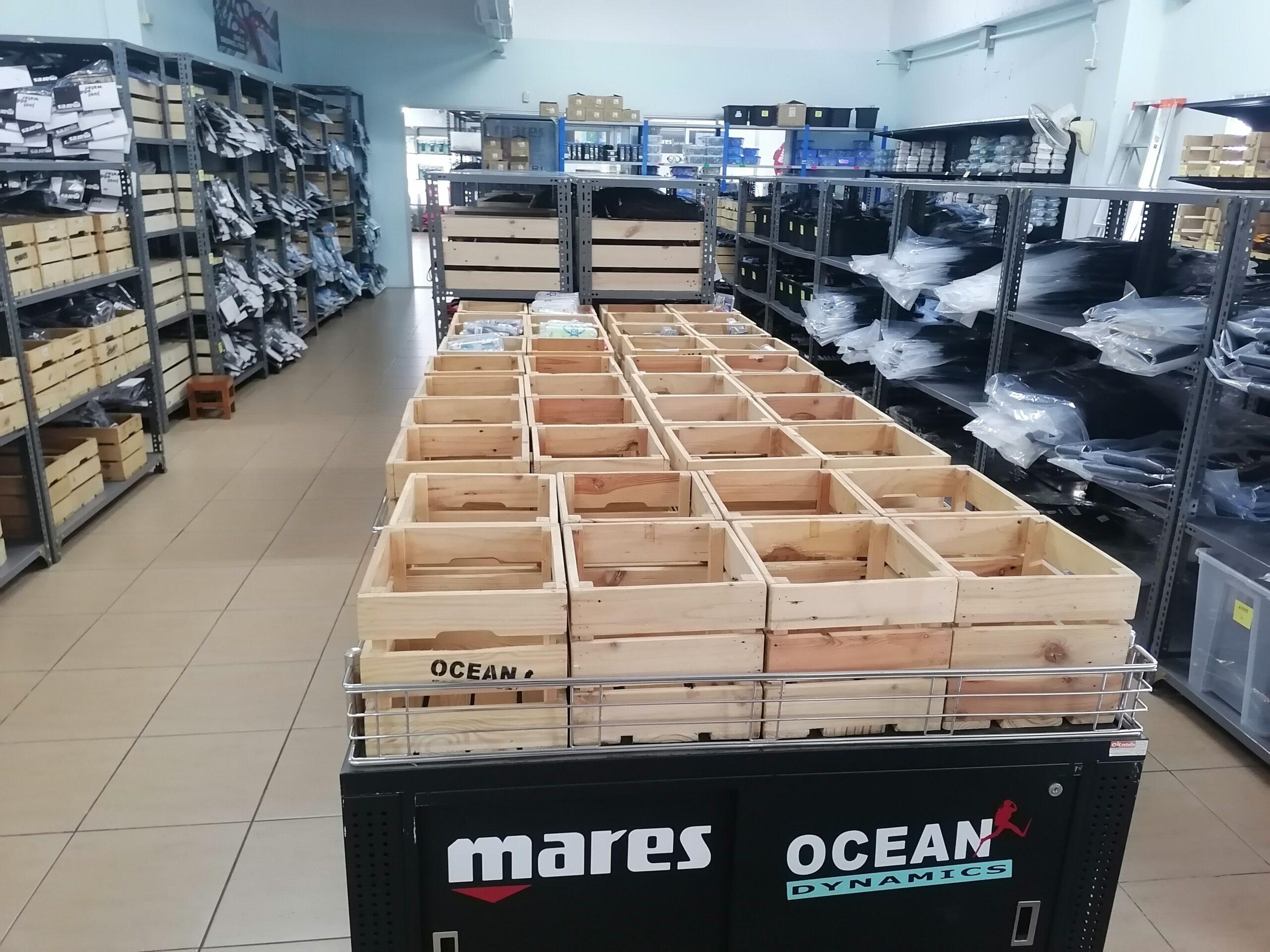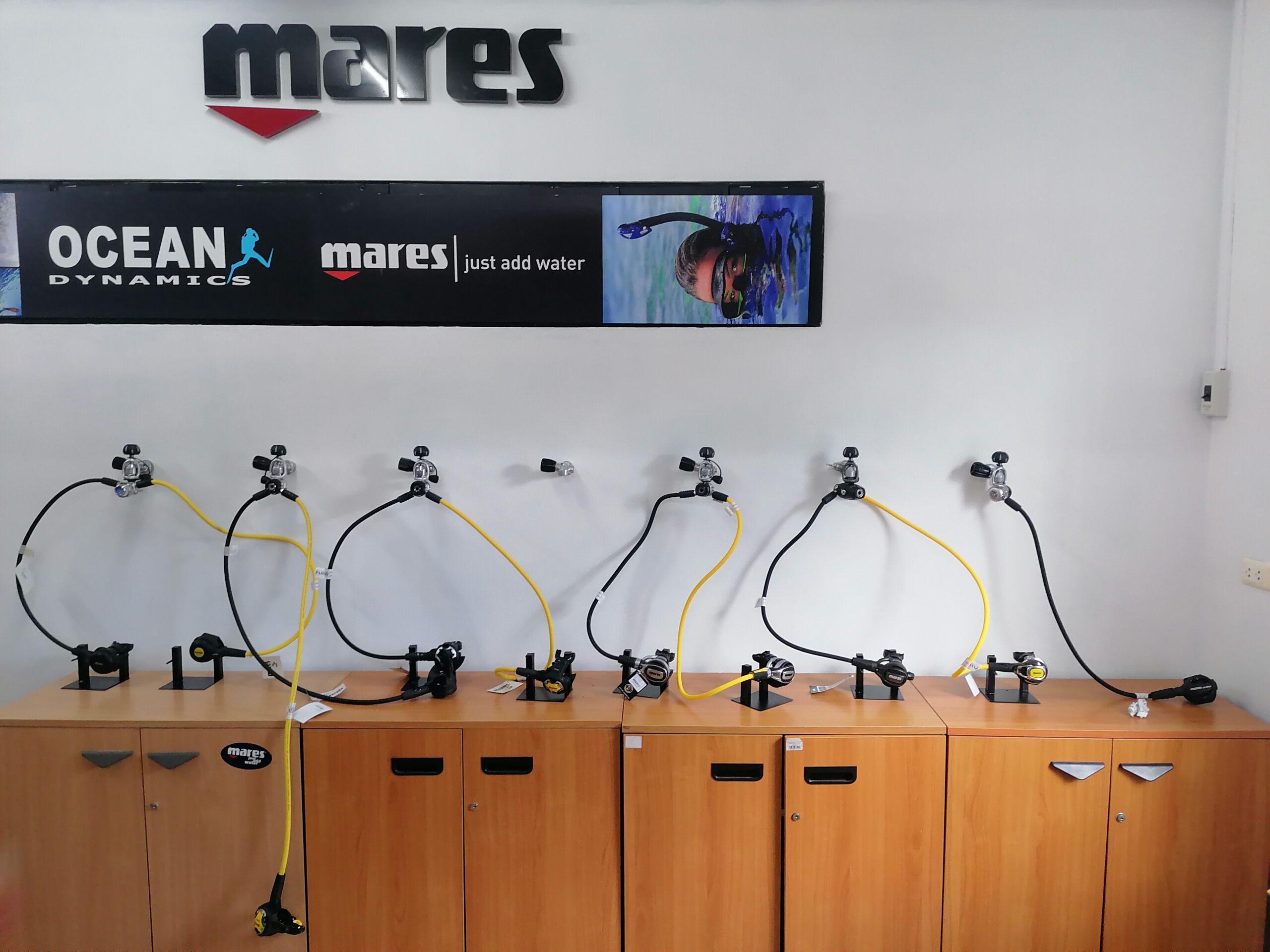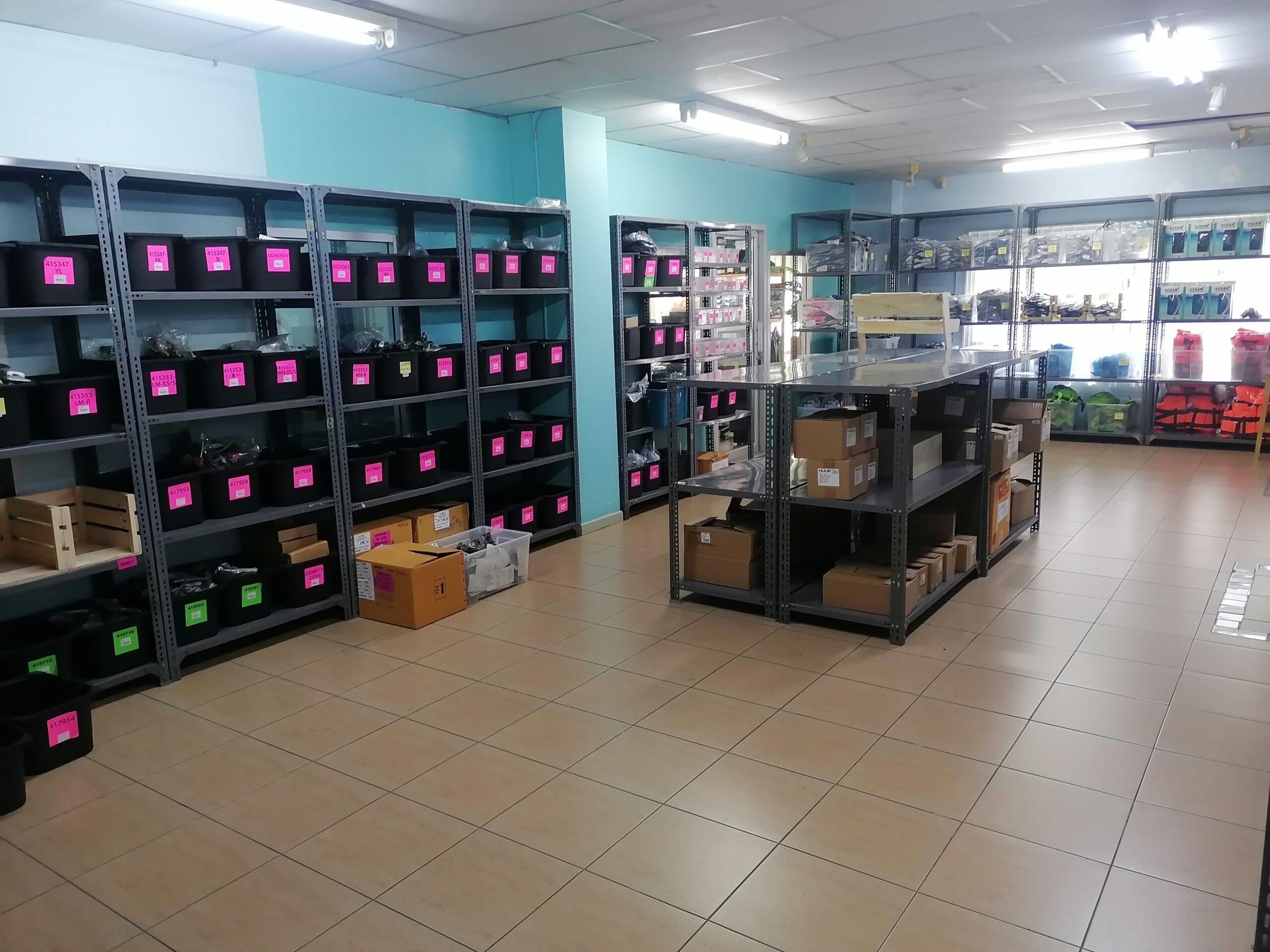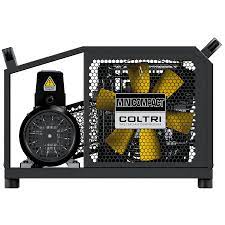 SDE is the distributer for Coltri in Thailand with a wide range of compressors to meet your dive center needs.  Made in Italy, with over 60 years of experience, Coltri provides breathing compressors for all types of dive applications from portable units to heavy duty stand alone compressors for high performance.
Servicing is carried out at our head office in Prawet, Bangkok and parts are available online via our online trade portal and stock items are delivered within 3 working days.
LARGE RANGE OF EQUIPMENT TO SUPPORT YOUR DIVE BUSINESS
Does your business want to sell dive equipment without having to hold or look after an inventory in your shop then our DSO online shop app may suit your needs?
All you need to do is review our range of equipment via the store tab and select the products you wish to sell, add them to the cart and send as a custom request form and note that you are applying for a DSO APP account, then select the discount you want to pass onto your customers and our IT team will provide your web developers with the embed code to place in your website and you are up and running.
Your customers can select and pay for products within you website through the DSO app and we will deliver the product(s) to your shop within 3 working days for your customer to collect.
You will then receive a sales report at the end of each month along with any commission you have earned.
Or simply call our team today on +66 272 66101