YOUR CHOICE FOR DIVE CENTER EQUIPMENT
Siam Diving is the Mares distributor for scuba diving, freediving & snorkeling equipment in Thailand with an extensive range of products to meet your needs.
Along with Mares, Siam Diving is also the sole distributer for Ocean Dynamics, Coltri Compressors and SSI.
Our team of industry experts are on site to assist you with making the correct purchase for your diving center.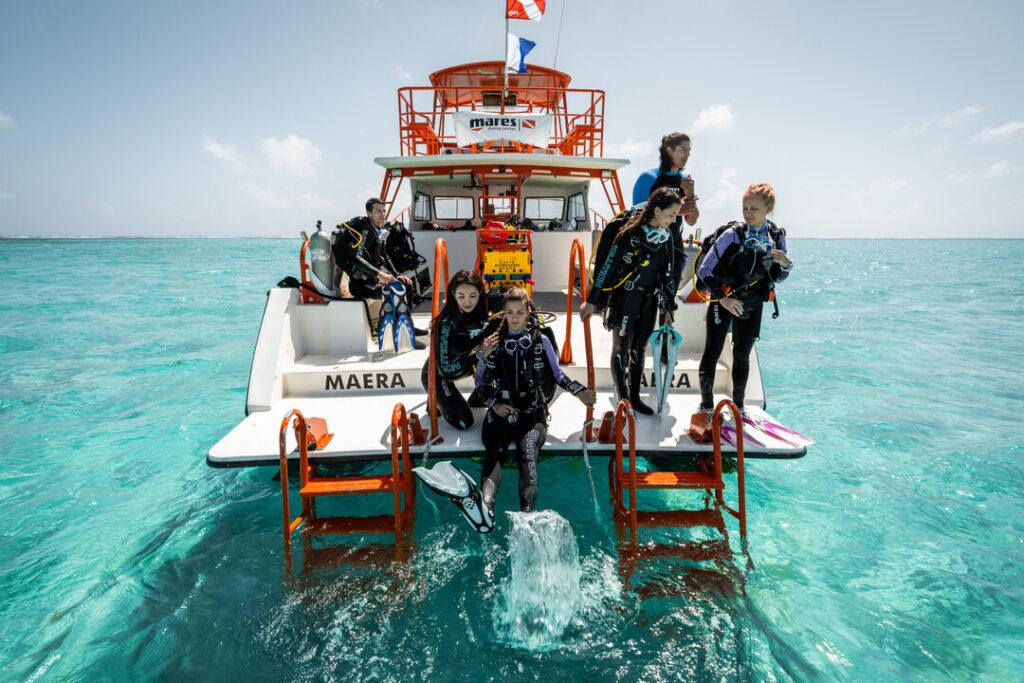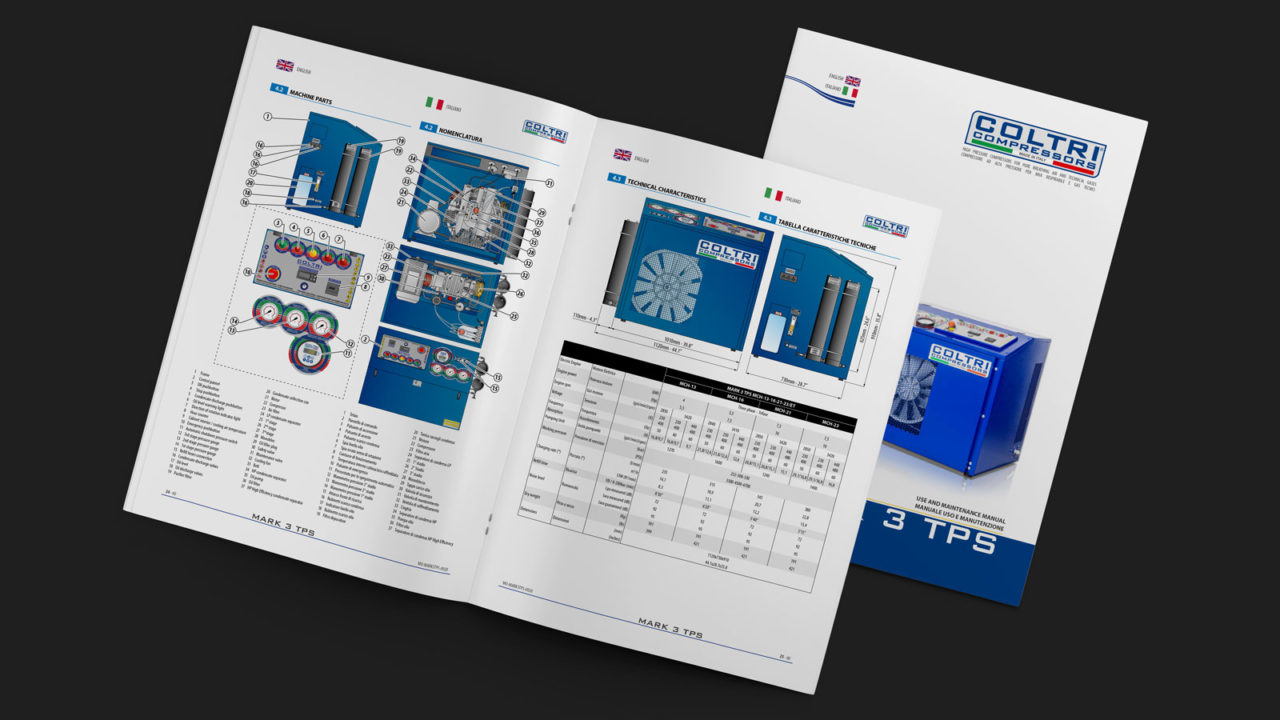 Parts ordering via our online trade portal could not be any easier.  Simply find the correct part via our bulk order system and search on the items you require using the description or SKU and submit your parts order to our service team who will check it is the correct part(s) and once confirmed with you they will dispatch any stock item to be with you within 2 working days.
Register for a trade account today to have access to the parts portal...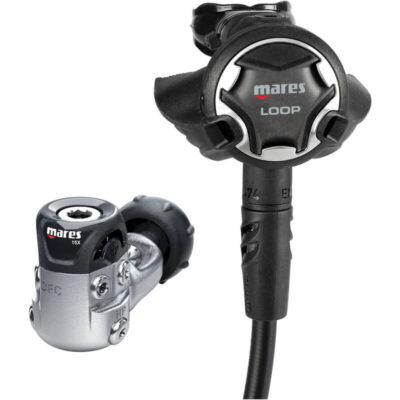 OFFICIAL DISTRIBUTOR FOR COLTRI COMPRESSORS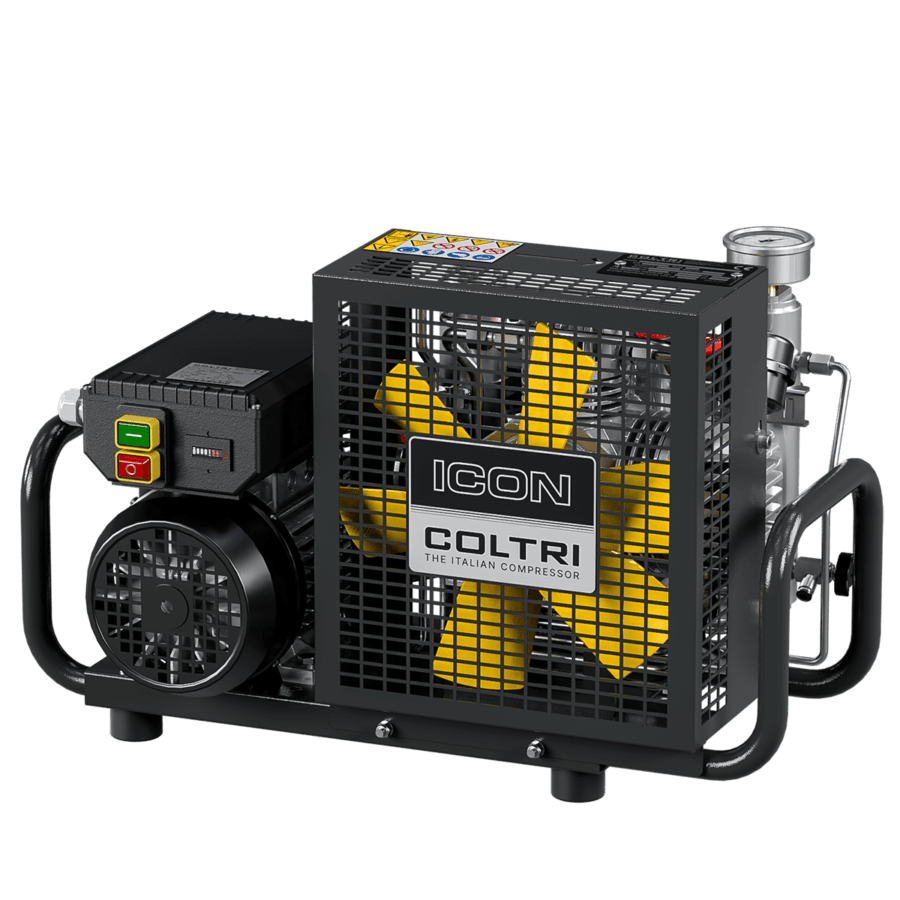 SDE is the distributer for Coltri in Thailand with a wide range of compressors to meet your dive center needs.  Made in Italy, with over 60 years of experience, Coltri provides breathing compressors for all types of dive applications from portable units to heavy duty stand alone compressors for high performance.
Servicing is carried out at our head office in Prawet, Bangkok and parts are available online via our online trade portal and stock items are delivered within 3 working days.
SSI SUPPORT, INSTRUCTOR TRAINING & ACCREDITATION
SDE oversees and services the SSI dive centers, dive resorts and dive professionals within Thailand
Become part of an extensive network of professional businesses that operate as scuba diving or freediving schools for diver and dive professional training, and provide a variety of diving destinations for their customers.
LARGE RANGE OF EQUIPMENT TO SUPPORT YOUR DIVE BUSINESS
Does your business want to sell dive equipment without having to hold or look after an inventory in your shop then our DSO online shop app may suit your needs?
All you need to do is review our range of equipment via the store tab and select the products you wish to sell, add them to the cart and send as a custom request form and note that you are applying for a DSO APP account, then select the discount you want to pass onto your customers and our IT team will provide your web developers with the embed code to place in your website and you are up and running.
Your customers can select and pay for products within you website through the DSO app and we will deliver the product(s) to your shop within 3 working days for your customer to collect.
You will then receive a sales report at the end of each month along with any commission you have earned.
Or simply call our team today on +66 272 66101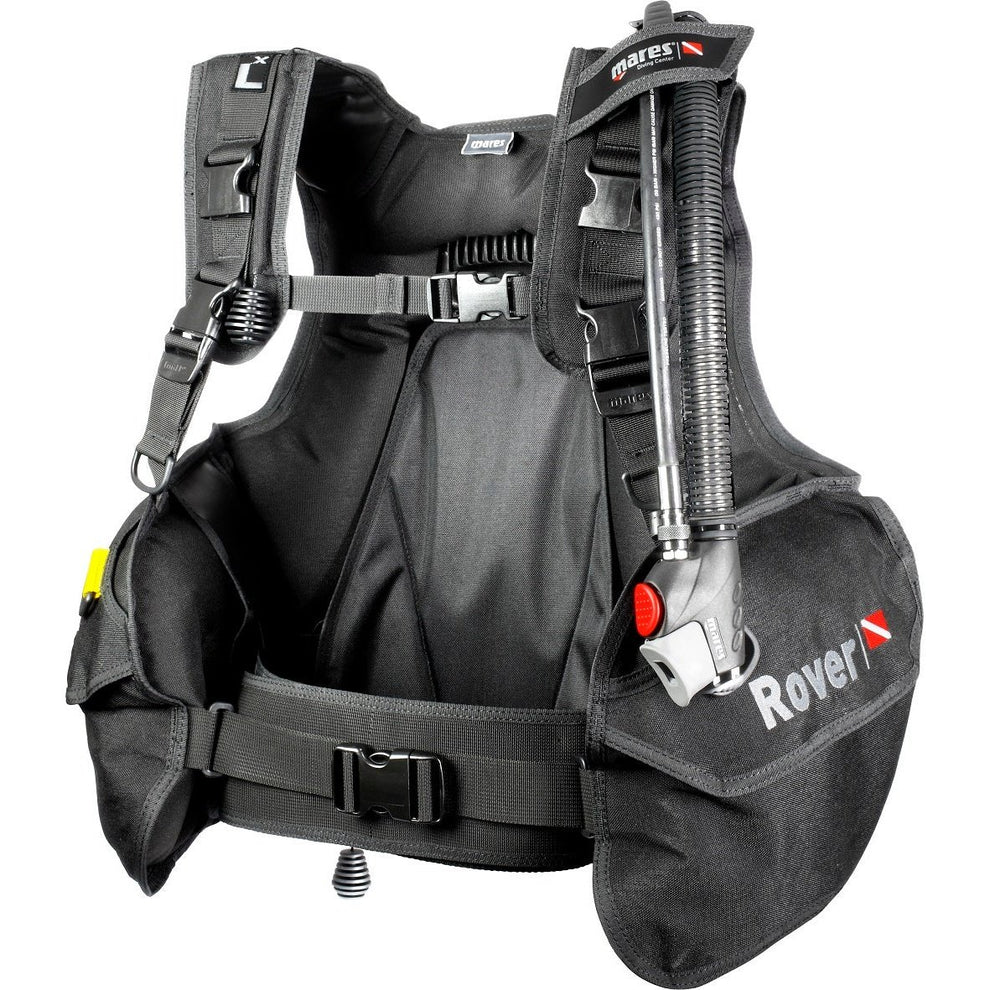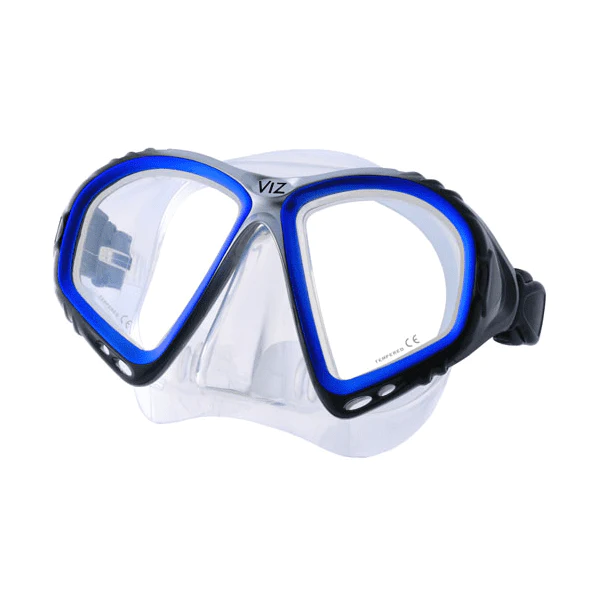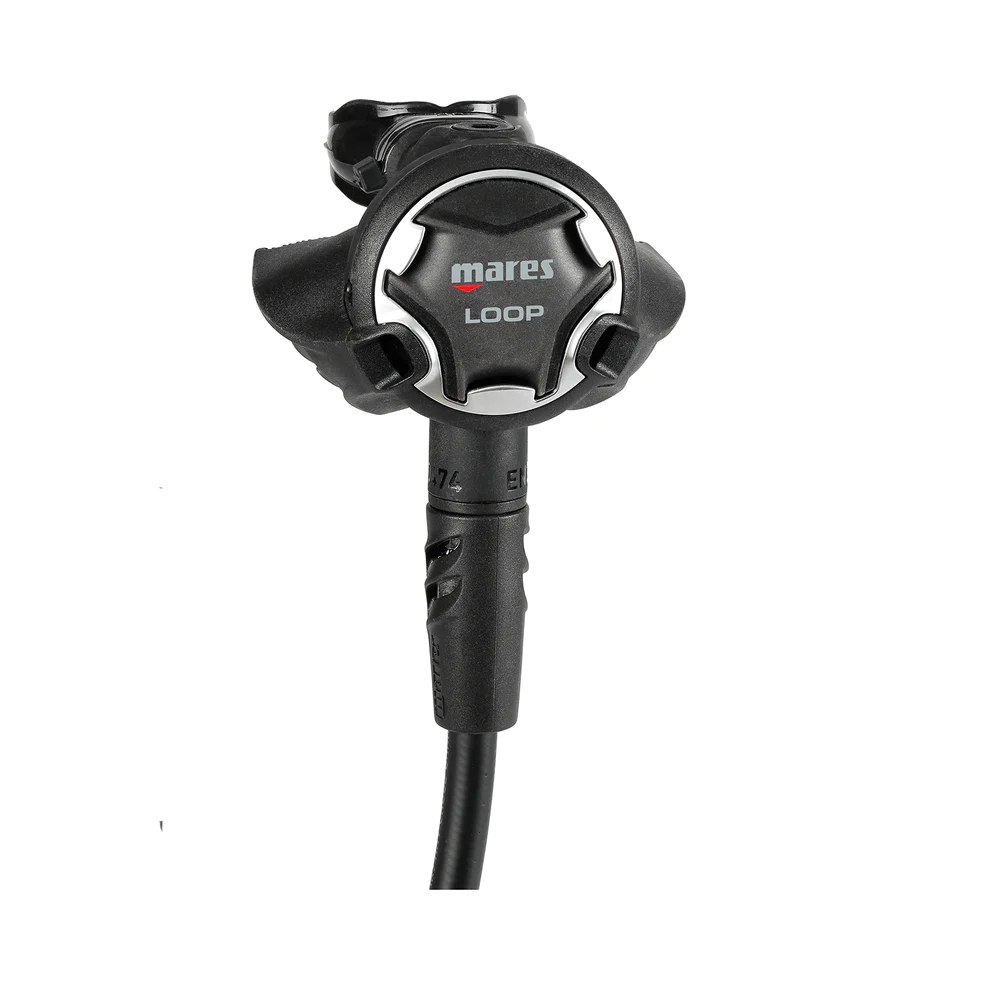 Our DSO app works seamlessly within your website